Hydrated Lime
Best Manufacturers & Suppliers of Hydrated Lime in India
Fillerboy Pvt Ltd offers the best Hydrated Lime mineral in India at the most competitive price. We are a major supplier of hydrated lime to the steel, glass, and cement industries in Rajasthan. The hydrated lime mineral is available from Fillerboy for the lowest prices both in India and internationally.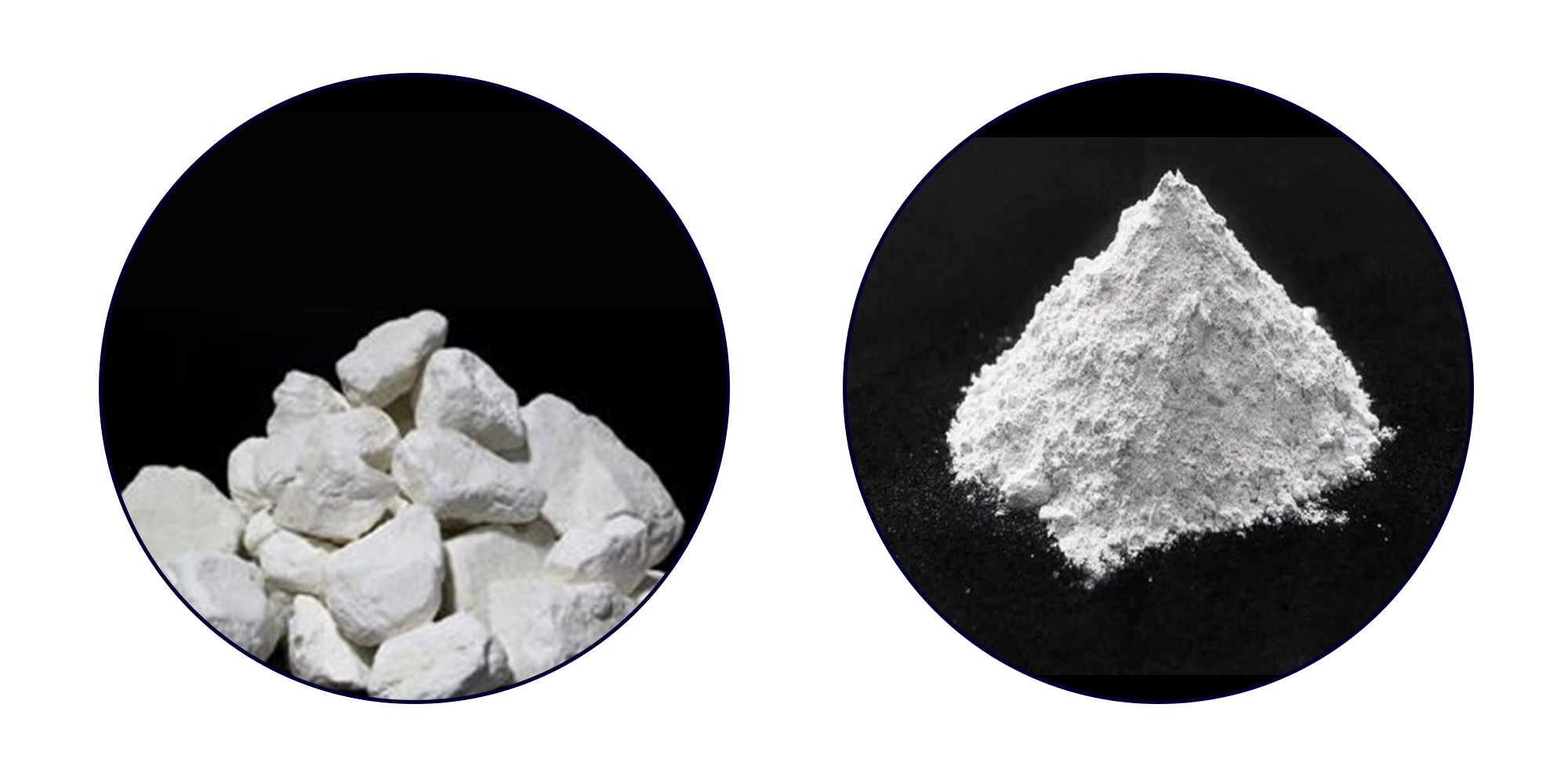 What is Hydrated lime :
The chemical known as hydrated lime, sometimes known as slaked lime, is created when quicklime and water are combined. Calcium hydroxide is the more common name for the combination. You may get premium Hydrated Lime - Slaked Lime (Chemical Formula: Ca(OH)2) from us to ensure the highest level of purity and effectiveness. It is free of grits and impurities and is produced in fine powder form utilizing cutting-edge machinery and technology. Hydrated lime is employed in the creation of Di-calcium phosphate, lubricants, soaps, effluent treatment facilities, and several other products.
Uses and Applications of Hydrated lime :